I've been holed up for the past 12 days. But a lot of good as come of it, mainly my book. I've finally completed the first draft. I spent a really long time going through and editing it, and I gotta say there was a lot more pen marks than I thought, but I think it turned out pretty good. I've officially sent it off to some of my friends and hope to hear good things back!!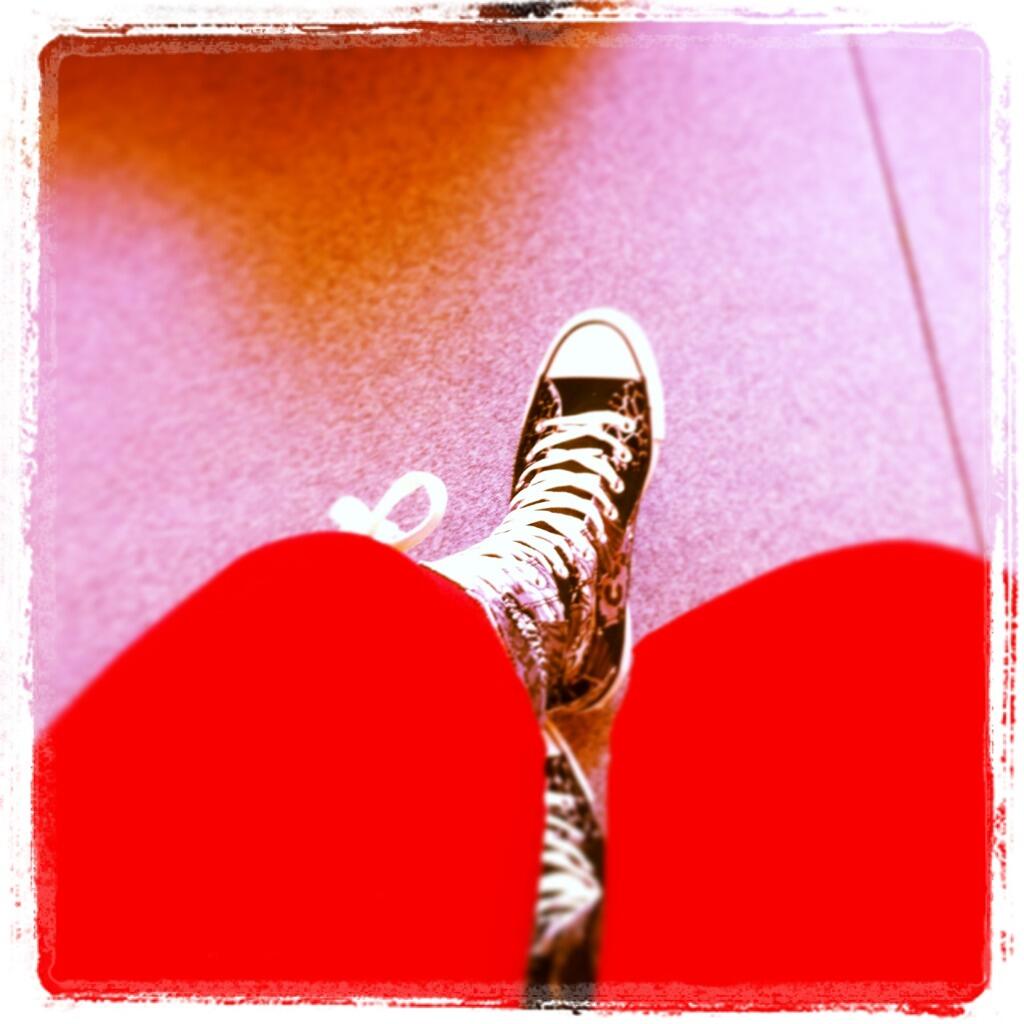 I also went shopping! I scored some pretty kick-ass deals including these awesome red skinny jeans and knee high converse!! It was love at first sight 😀
I hope to be back more regularly again, but life has been pretty hectic! I haven't decided if I should start book 2 yet or not, but I figure it'll come into place. Hope all is well with everyone and chat soon!
~Kat
P.S. I've officially got a title for my first book and the series!! I'm pretty stoked!